12. Change of company logo
We are pleased to announce that our company logo will be changed from the current one which has been supporting our business for a long time and recognized widely by our customers.
Both old logo and new logo will be used for a while after this change in the labels and other documents.
We would very much appreciate having your kind understanding and continuing support.
New logo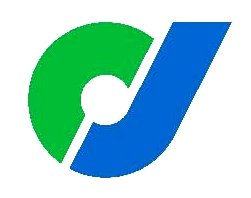 Will be changed from January, 2011 (although old logo will also be used for a while)